Before January 2024, The Center Will Provide A Free 5G Test Bed To MSMEs And Recognized Start-ups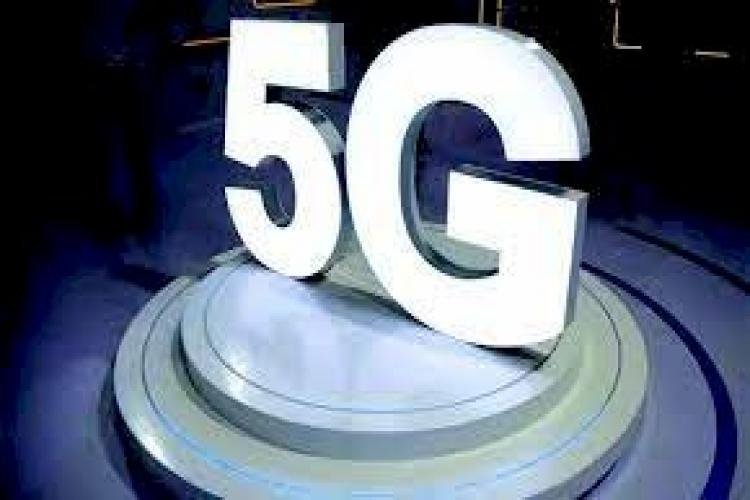 Before January 2024, The Center Will Provide A Free 5G Test Bed To MSMEs And Recognized Start-ups
NEW DELHI: A government-recognized Micro, Small & Medium Business (MSME) has been given free access to the 5G test bed till January 2024, according to a statement made on February 27.
The statement went on to say that this facility is available to use at a very low cost for all parties involved in 5G, including business, academics, service providers, research and development organizations, governmental agencies, and equipment makers. The action will promote test bed utilization and support the creation of indigenous technology and goods in keeping with the "Aatmanirbhar Bharat" vision.

The test bed is already being used by a number of start-ups and businesses to test their goods and services, according to the press release. In March 2018, the Department of Telecommunications granted a financial grant for the multi-institute collaborative project to build up a "Indigenous 5G Test Bed" in India with a total cost of Rs 224 crore in order to take the lead in 5G deployment and take into account India's unique needs.
On May 17, 2022, Prime Minister Narendra Modi dedicated the national 5G test bed to the people. "In order for India to become independent in the 5G technology field and move toward 5G Aatmanirbhar Bharat, the creation of this domestic test bed is a critical turning point.
This test bed is giving Indian start-ups, MSMEs, research and development organizations, academic institutions, and business customers the capacity to test and validate 5G products locally "The announcement said.