WhatsApp Desktop Users to Enjoy High-Quality Image Sharing Soon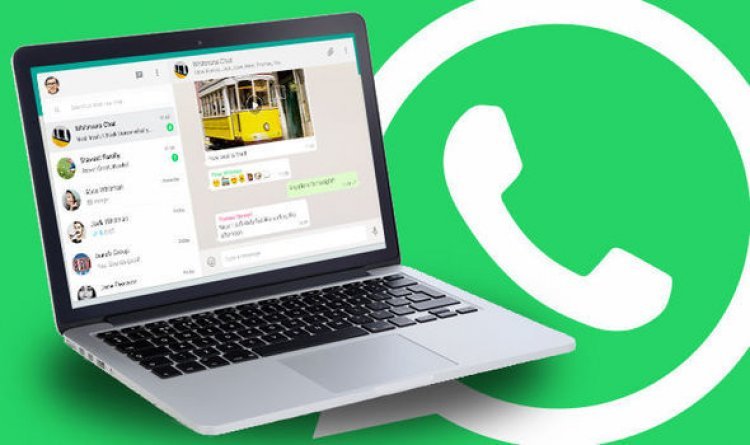 WhatsApp Desktop Users to Enjoy High-Quality Image Sharing Soon
WhatsApp, the popular social messaging app, is reportedly developing a new feature for its desktop users. The new feature will allow desktop users to share images and videos in their original quality, preserving resolution and clarity. The feature is under development and is expected to be released in a future update of the app.
Once released, the high-quality image sharing feature will be a welcome addition to WhatsApp desktop users who have been looking for an improved media sharing experience. The new feature is expected to make WhatsApp even more appealing to desktop users, further solidifying its position as a leading social messaging platform.
WhatsApp has a large user base and has become an essential tool for communication. The company has been working on several new features to enhance the user experience, including an improved user interface and enhanced privacy features. The introduction of this new feature will help the company continue to provide users with a seamless and enjoyable experience on its platform.
The exact release date of the feature has not yet been announced, but users can expect it to be rolled out soon. The ability to send photos in their original quality will be a valuable addition to WhatsApp, and desktop users are sure to enjoy the improved media sharing experience.